Innovative Food Strainers for Commercial Kitchens
THE PERMADRAIN® PROTECTION
Tired of dealing with backed-up drain lines at your food service facility? Too often, drain lines are plagued with straws, silverware, plastic gloves and other foreign debris. In the cleaning process, employees often remove or discard of the drain strainers, making it easy for debris to enter the drain line. These unwanted items wreak havoc on your pipes, often causing massive drainage issues, business interruptions, and loss of time and money.
PermaDrain has revolutionary, patented products designed specifically to offer drain protection for your food service business — significantly reducing the occurrence of plumbing nightmares and cutting drain cleaning costs by up to 95 percent. PermaDrain has and will continue to develop the best products on the market to offer simple, yet cost-effective, solutions to your problems.
We're here to show you that drain clogs are completely preventable!
Clogged drains and blocked pipes quickly escalate from being a minor problem to a major one without proper action. They lead to slow water drainage, flooding, or corrosion. In some cases, clogged drains also cause sewage backups. It is costly to repair the damage and it also affects your business.
Problems due to damaged pipes drive away your customers.
Don't let foreign objects clog your drains and create serious problems in your establishment. PermaDrain offers innovative and preventive food strainers for commercial kitchens, keeping your drains clear and your business protected.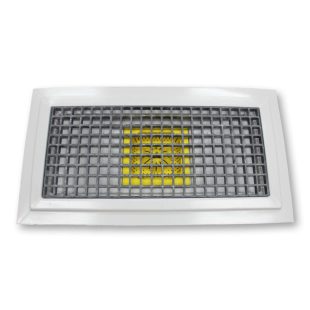 Trough Drain
There's no Greater way to make your kitchen great again than with our first, fully assembled, fully integrated, superior alternative to trench and trough drains.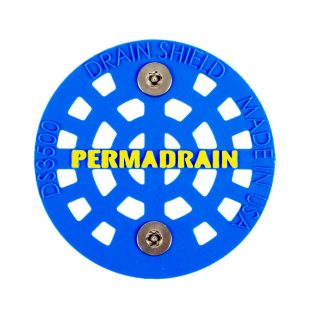 DRAINSHIELD
®
The DrainShield is an easily installed, high-security strainer that locks in place to protect all commercial sinks with a 3 ½" drain opening and works seamlessly with existing lever drains.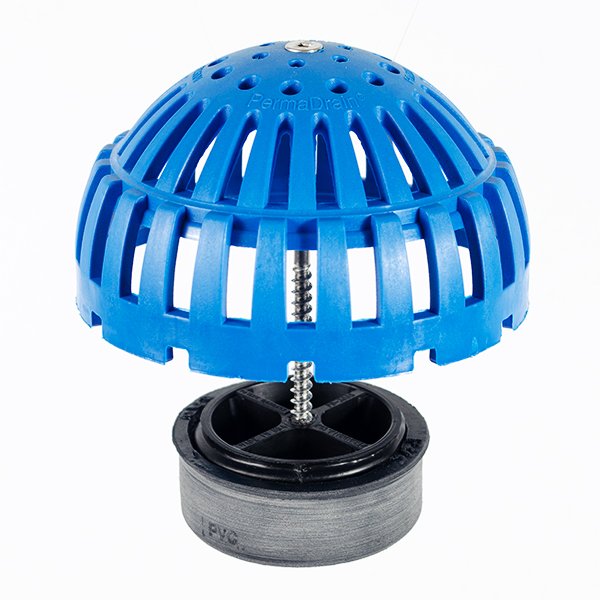 Locking dome strainer
The Locking Dome Strainer has more drain openings than a flat floor sink strainer and catches smaller objects and debris without stopping up the drain lines.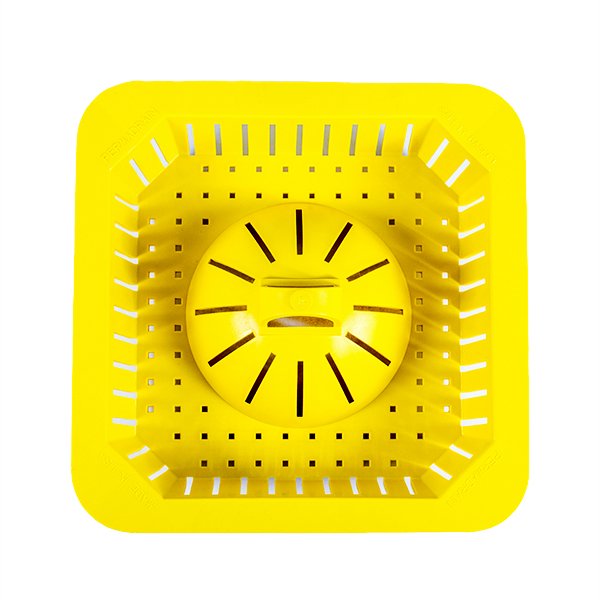 SAFETY BASKET™
With holes and slots designed to catch objects as small as rice, our Safety Baskets capture debris so it can easily be discarded in a trash can.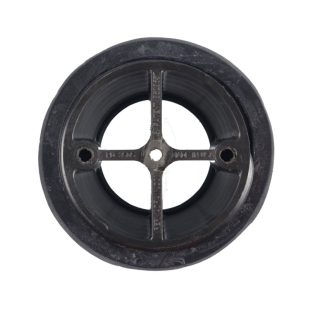 CROSS STRAINER™
The Cross Strainer  prevents large objects from entering into the drain lines. It also provides an anchor to lock down existing strainers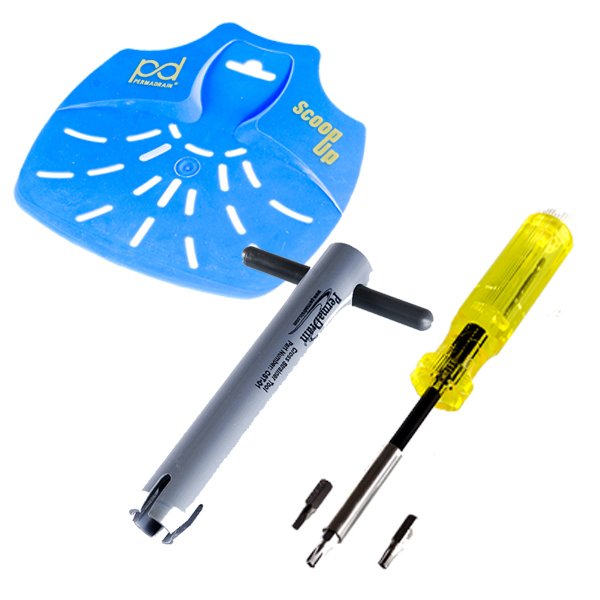 Accessories
Make installing PermaDrain products easier with our tools.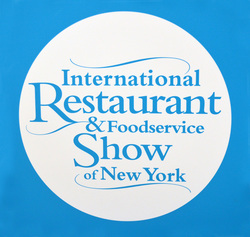 International Restaurant and FoodService Show of New York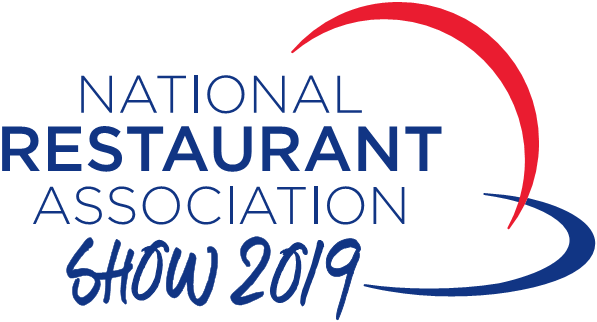 National Restaurant Association Expo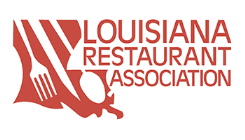 Louisiana Restaurant Association Food Show