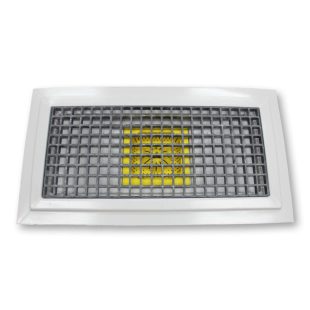 Trough Drain
There's no Greater way to make your kitchen great again than with our first, fully assembled, fully integrated, superior alternative to trench and trough drains.
view product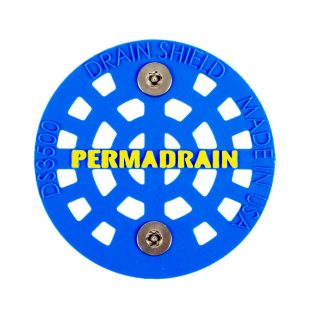 DRAINSHIELD
®
The DrainShield is an easily installed, high-security strainer that locks in place to protect all commercial sinks with a 3 ½" drain opening and works seamlessly with existing lever drains.
view product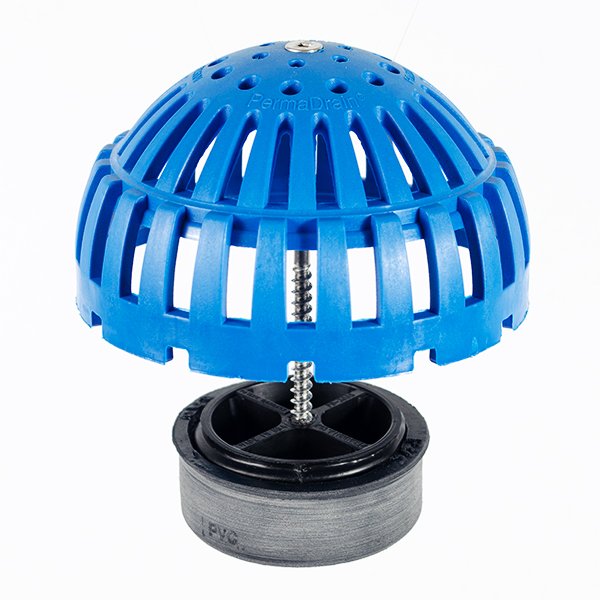 Locking dome strainer
The Locking Dome Strainer has more drain openings than a flat floor sink strainer and catches smaller objects and debris without stopping up the drain lines.
view product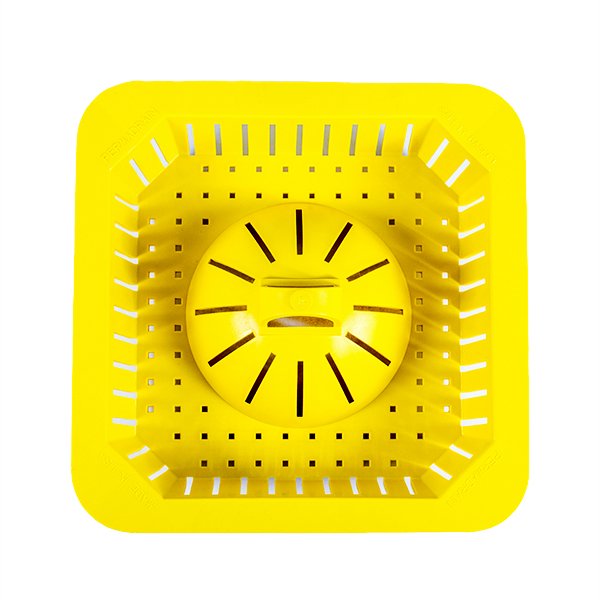 SAFETY BASKET™
With holes and slots designed to catch objects as small as rice, our Safety Baskets  capture debris so it can easily be discarded in a trash can.
view product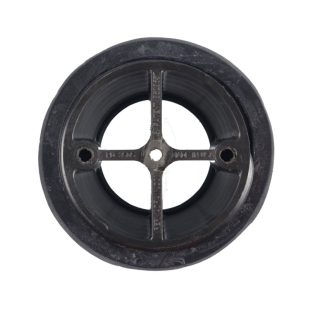 CROSS STRAINER™
The Cross Strainer  prevents large objects from entering into the drain lines. It also provides an anchor to lock down existing strainers
view product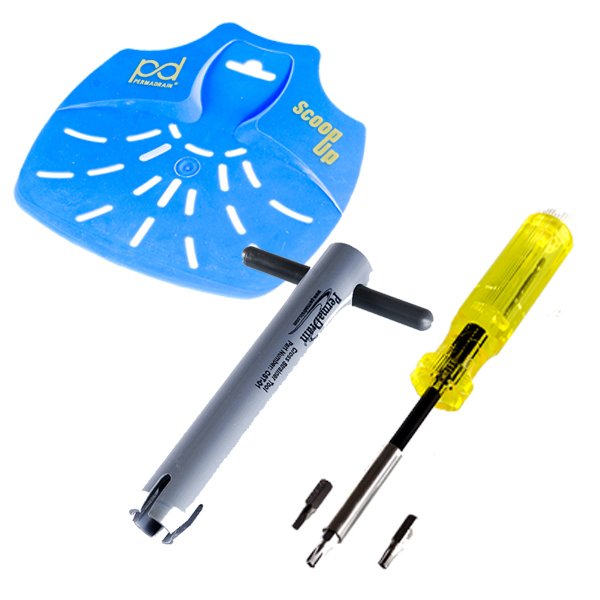 Accessories
Make installing PermaDrain products easier with our tools.
view product